Welcome to our guestbook
There is nothing more Quebecs Luxury Apartments loves best than hearing about our customers' experiences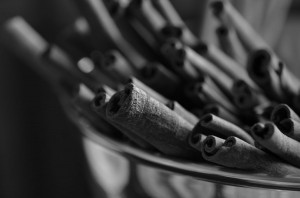 We constantly aspire to maintain and improve the amenities we provide at Quebecs Luxury Apartments and the levels of service we offer. Learning of our customers' experiences and views enables us to deliver our guests' requirements impeccably and make sure their expectations are not just met but are exceeded.
To provide your own feedback please call 01132 856 250 or email guestservices@quebecsluxuryapartments.co.uk
Take a look at what some of our former guests have said about their stay at Quebecs Luxury Apartments.